How To Turn Your iPod Touch Into a Mobile Interview Kit [Macworld 2011] - Cult of Mac
31st Jan 2011
Via cultofmac.com - Jan 30, 2011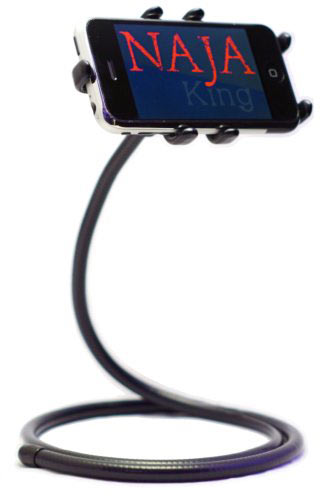 SAN FRANCISCO, MACWORLD 2011 — Down on the show floor, I ran into podcaster Tim Chaten, who was using an iPod touch to record video.
Chaten had his iPod touch mounted in a home-made camera rig, complete with an external microphone.
It looks like a pretty good setup for shooting quick and easy videos.
Here's how he put it together:......
http://www.cultofmac.com/how-to-turn-your-ipod-touch-into-a-mobile-interview-kit-macworld-2011/79471