Custom
We Can Create The Solution For You
For any technology device like iPad, iPhone, iPod, Samsung, or any tablet etc, we can develope a mounting system for your requirement(s).
We have Point Of Sale (POS), medical, workspace, office, restaurant, transportation environment solutions available.
Just some of the possibilities
PED4 EnCloz iP20 - iPad POS Stand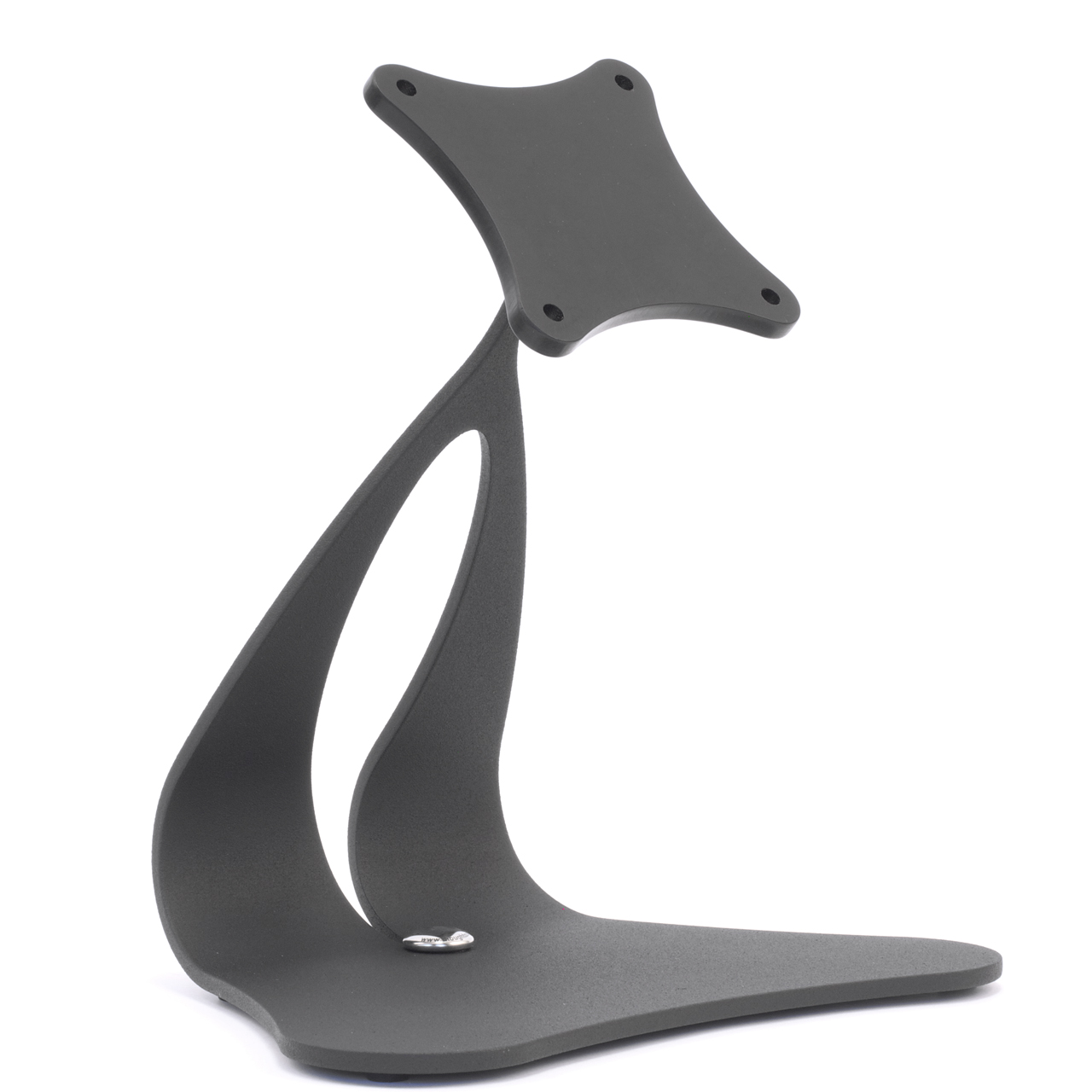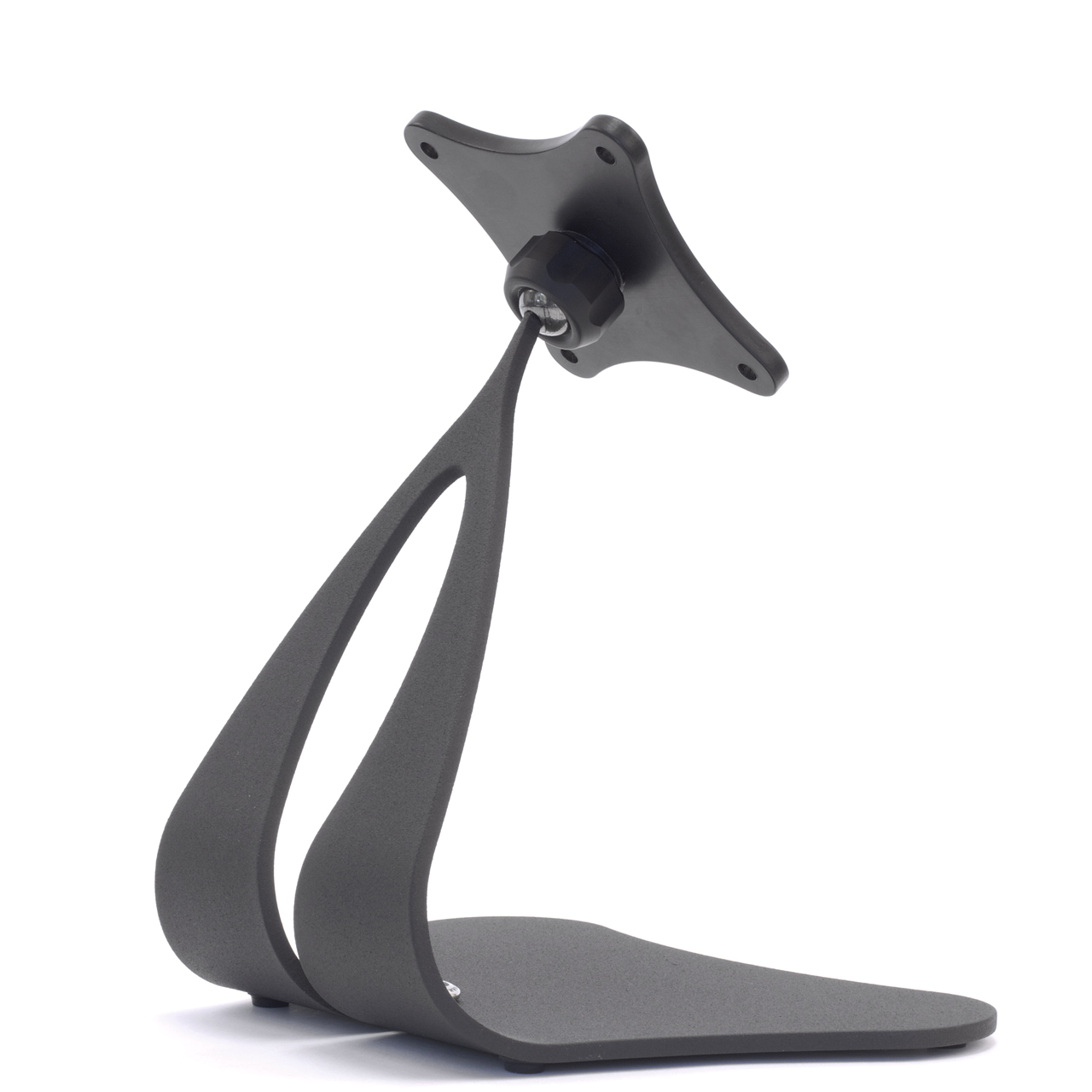 Pivoting Steel 75mm Vesa Mount Stand
If you have not already seen our product(s) in person we strongly recommend you do so, this will enable you to see the true quality of the product(s).
With your initial contact, please let us know how you heard of us, what product(s) you are interested in, and how many units.