The Best iPhone Tripod Mount for steady video, live streaming, and portraits
Posted by Thought Out Company on 7th Feb 2018
We've all been there, trying to live stream or take video with our iPhone while propping our expensive device up against a pile of books or whatever is within reach to prop, shoot, and get on with life. Does this sound like you too?
Add the PED5-H iPhone Tripod Mount to your existing tripod and you'll be live streaming with stability and assuredness that your iPhone will stay put. Instantly rotate, swivel or flip from landscape to portrait during your video or photo shoot - the icing on the cake is that the product is 100% Made in the USA.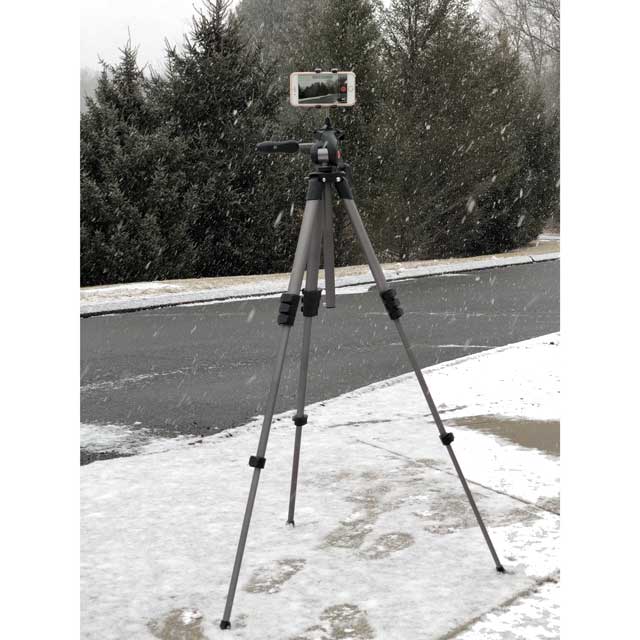 Capture a still slow-motion video, like the one below, while using the PED5-H iPhone Tripod Mount attached to your existing tripod. Great for Facebook Live, YouTube Live, FaceTime, professionals, musicians, golfers, tennis pros, and more!