It's Back-To-School Time!
Posted by Thought Out USA on 23rd Aug 2023
Heading back to school is an exciting time for most students - it's an opportunity for new beginnings and a fresh start for learning. Shopping for and selecting supplies for the new year can offer students an envisioned bright future.
Most students use an iPad as part of their back-to-school supplies - when accompanied by an iPad stand, their study will be hands free and comfortable. Here are three of the best iPad stands we recommend for back-to-school supplies.
Stabile PRO iPad Tablet Stand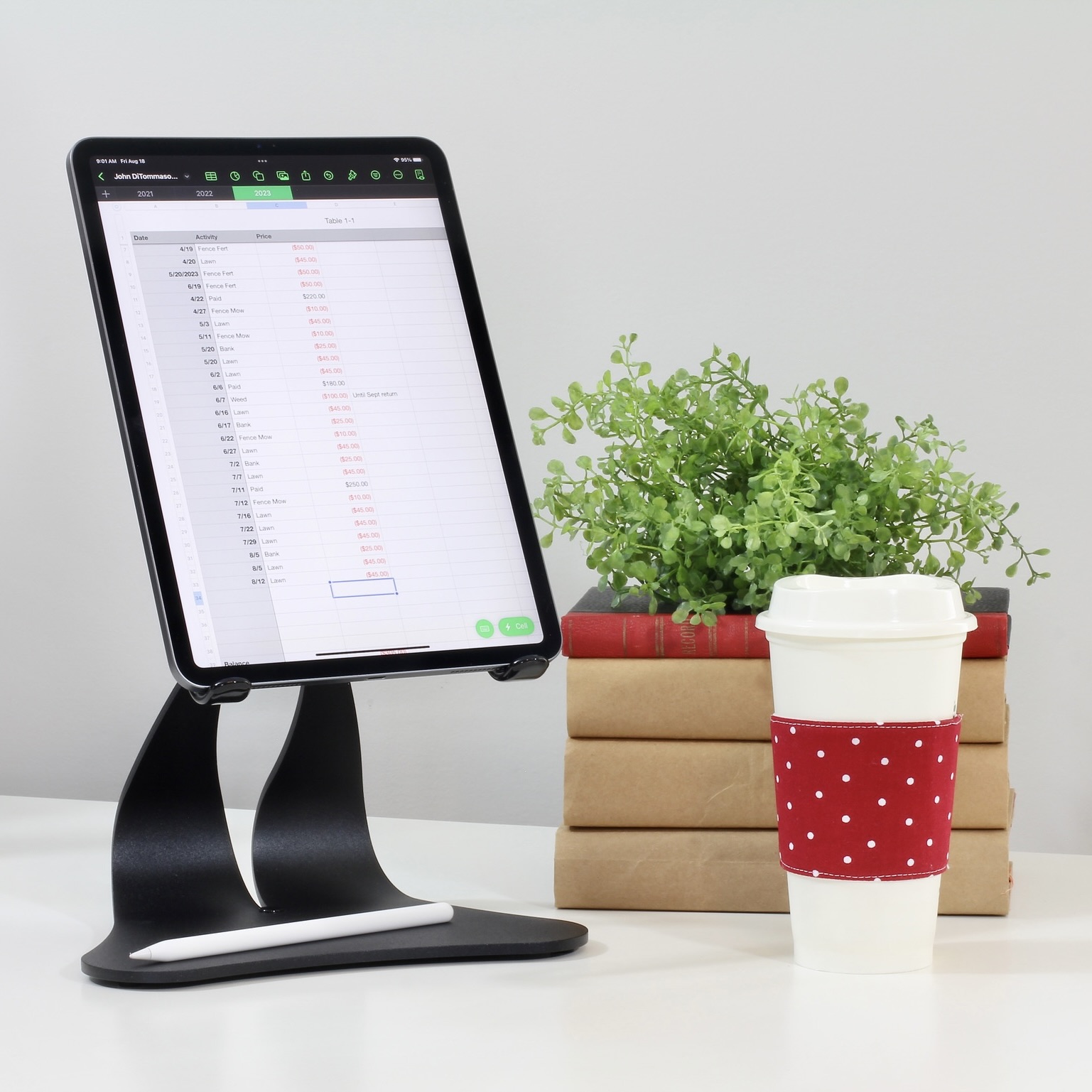 Stabile 2.0 iPad Tablet Stand
Simplex iPad Tablet Stand